April Dawson Acupuncture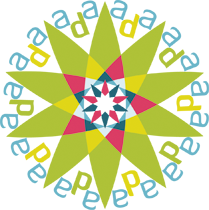 Contact April for an appointment...
0421 958 904 
AUTUM 
Time to boost  your immune system and prepare for the coming Winter 
Lots of white coloured fruit and veg pears, cauliflower, root vegetable
Best way to stay healthy and boost immunity ........ the usual suspects
Eat well..... an abundance and variety of seasonal vegetables and whole foods. In TCM these months of Autumn white foods, they are associated with the lungs and deemed beneficial. i.e parsnip, cauliflower, pears
Regular exercise
Sleep well
Regulate stress
Regulate and reduce if you can alcohol etc.
Watch the anti anxiety breath exercise on my acupuncture page.